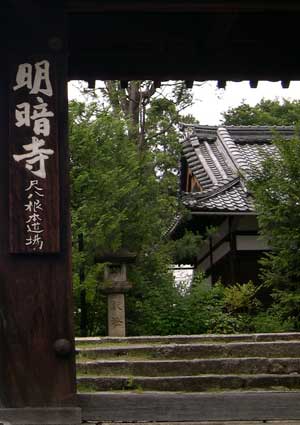 Publicity
If you would like publicity material about Michael Chikuzen Gould and people with whom he preforms, you may download any of the formatted documents or create your own using the unformatted text file and any of the following photographs.
Formatted Documents
Below are some PDF files that may be used to promote Chikuzens Studios:
Unformatted Text
This is a text file (RTF) that may be used to create your own publicity:
Photographs
Below are some photos in JPEG format to choose from. The small photo simply is a thumbnail —click on the thumbnail to view and download the full sized photo. If you use a photo, please credit the photographer as indicated.
Photos of Michael Chikuzen Gould
Photos of Chieko Iwazaki:
Photos of Kuniyasu Iwazaki:
Group photos: