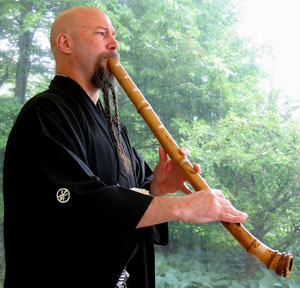 Welcome to the website of Michael "Chikuzen" Gould, master Shakuhachi performer and teacher.
My studio offers a variety of services:
Please see my profile about my background and my calendar of upcoming events. (Here's a video of me playing along with some photo albums from various workshops.)
Feel free to contact me for further information.
— Michael Chikuzen Gould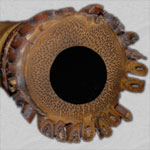 What's New…
A new DVD of 6 Honkyoku pieces performed on February 8, 2009 at the Canton Cultural Center for the Arts in Canton, Ohio.